Our Mission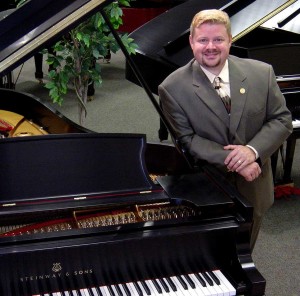 The mission of the Society is to stimulate and nourish the musical talent of young people and to enhance the arts and educational environment in our community. We can accomplish this through piano competitions for scholarships, and providing special musical, educational, and social events throughout the year.
We are asking music patrons to join us in advancing the Arts in our community by becoming charter members in the Steinway Society. As a member of the Steinway Society you are part of a very special circle of people that will impact our community in a positive an effective manner.
As members, you will receive invitations to a number of unique social, educational and musical events in which only Society members will be entitled to participate. Join us, and together, we will make a difference.
Up Close &
Personal
Steinway
Chambers Series
A rare moment to interact with the most accomplished pianists in the world
Encourages appreciation of chamber music for young musicians
Scholarship
Competitions
Steinway Society Social Events
Piano competitions with cash prizes for young musicians
Receptions, cocktail parties, concerts, & private recitals